Naturopathic Consultation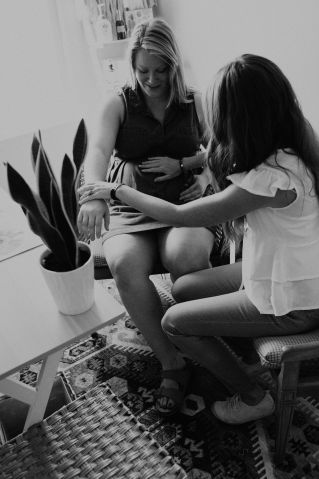 Price: $185
This extensive interview lasts about 90 minutes, is non-invasive, and combines several aspects of healing:
Clinical Nutrition
Herbology
Muscle Testing
Stress Reduction
Diet and Lifestyle
Blood chemistry analysis
Supplement Suggestions
A session can cover numerous health concerns, including:
Stress, Low energy, Hormone imbalances, Difficult Weight Loss, Trouble sleeping, Poor digestion, Infertility, Mental health, and Chronic illness.
We require a $100 deposit when a consultation is booked along with a card on file, after the $100 is paid you will only pay the remaining $85 the day off your appointment! If you would like to do it this way please email or call us!
If booking online it is required to pay the full $185
Interested in viewing our services that you can add on? View Now